New Product - February 5, 2020
New Product - March 8, 2019
Thread mills are tools designed to cut threads by milling. Thread mills are used on numerically controlled machining centers (NC) that have simultaneous, triaxle control and helical interpolation functions. In comparison to general tapping, thread milling is more stable with less cutting condition limitations in terms of chip management and coolant lubricity.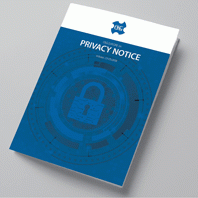 Why do we, as a cutting tool manufacturer, use your data? We use your data to provide you with a personal and optimized service! This is easy to say, but what is actually happening 'behind the scenes'? We went and had a look and made a detailed overview in the form of our Privacy Notice. Please click the below link to find out more.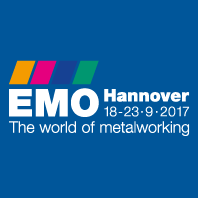 EMO Hannover is the leading trade fair for the machine tool industry. OSG will exhibit at the EMO Hannover from September 18th until 23rd. We will show our latest cutting tool innovations. Visit us in Hall 4 - Stand D70.  
Pages